Francis in Florida -- New Jail, Happier Joe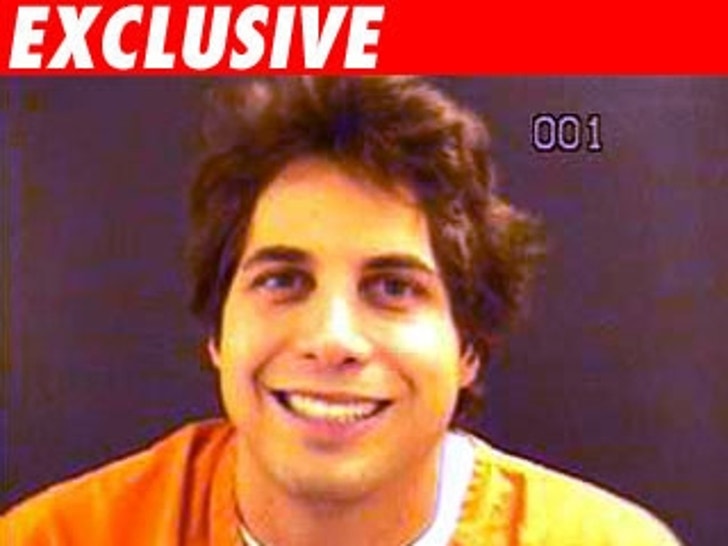 Looks like Joe Francis' new digs -- another Florida prison -- are turning his frowns into smiles, if this exclusive mugshot is any indication.

TMZ has learned that Francis was moved last night from his cell in Bay County Jail -- which was making him cry "every day," sources told us -- to a facility in nearby Jackson County, all under the watchful eye of US Marshals. The federal government, according to sources, is planning to take Francis to Nevada in the next day or so to face tax evasion charges there.
Francis was a no-show in Judge Dee Dee Costello's courtroom this morning, even though he was scheduled to face criminal charges today -- of using minors in a sexual performance. An official in the Florida State's Attorney's office tells TMZ that his office has filed a motion with federal judge Richard Smoak to prevent Francis from leaving the state.