Tom Selleck -- Magnum P.I.?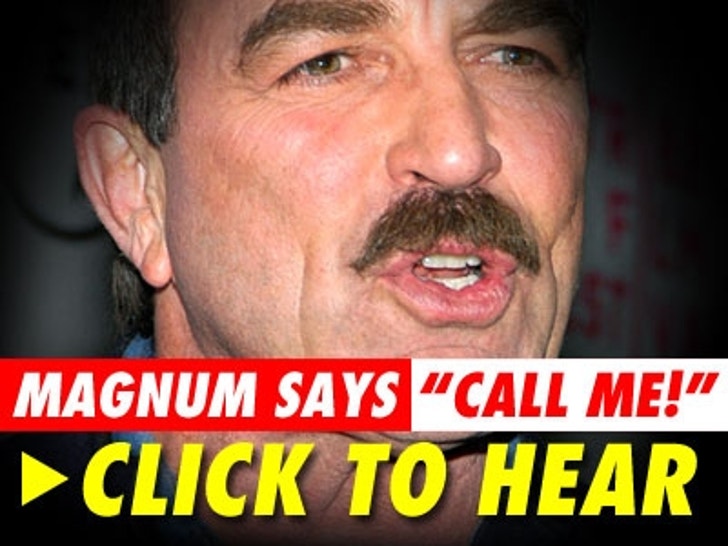 It seems that the buzz about a possible film version of "Magnum P.I." is news to the original series' 'stashed stud, Tom Selleck.

Who's being whispered about to play the pretty private dick in a Magnum opus? The buzz is that Ben Affleck is the lead contender. As hot as Ben is, he ain't got what Selleck's got ... a moustache!