Mom's Letter to Joe Mortifies Tori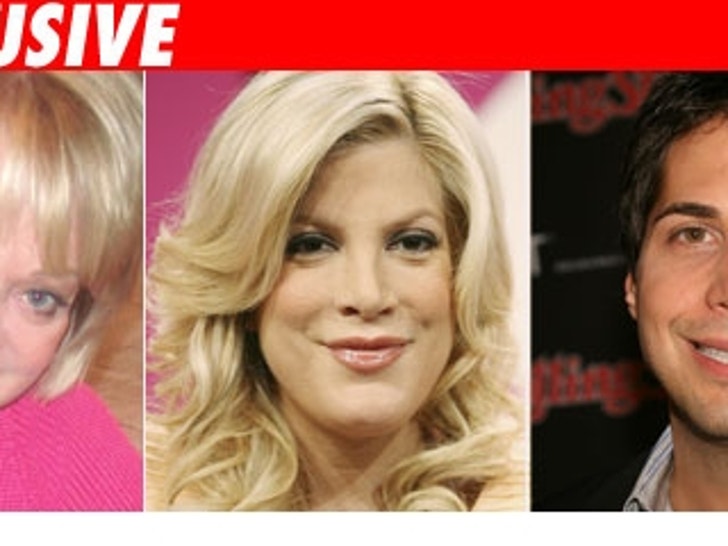 Tori Spelling hit a bump in the road to relationship recovery with her mother this weekend, all thanks to Joe Francis.

TMZ posted an open letter from Tori's mom Candy to the Girls Gone Wild guru on Saturday, prompting an immediate response from Joe -- from his cell in federal lockup. According to our sources, Tori was mortified by her mother's actions and "called three different people" connected to Joe to apologize for her mother's actions.