Melinda Doolittle -- Before She Got Screwed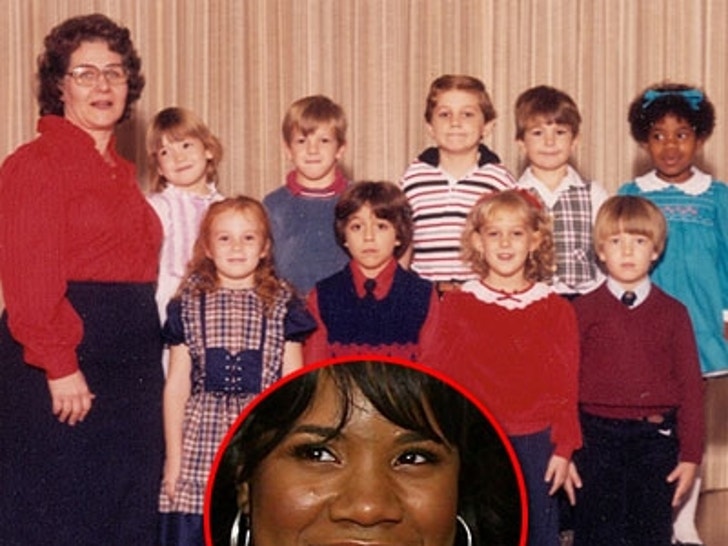 TMZ has obtained exclusive photos of robbed "American Idol" Melinda Doolittle -- from when she was just a grade-schooler!

These candid photos were taken at the birthday party of one of her closest friends ... then. TMZ also has the wrongly-canned Idol's elementary school class photo (above). Doolittle attended a Christian school, and we're told that she and her mom were very religious.
The old friend told TMZ that Melinda was as genuine then as she appeared to be on the show. "She is such a sweet girl, we spent most of our time playing double dutch together."
Watch for Melinda's career to surpass this year's actual Idol winner, probably Jordin.