Mickey Rourke: 9 1/2 Eeks!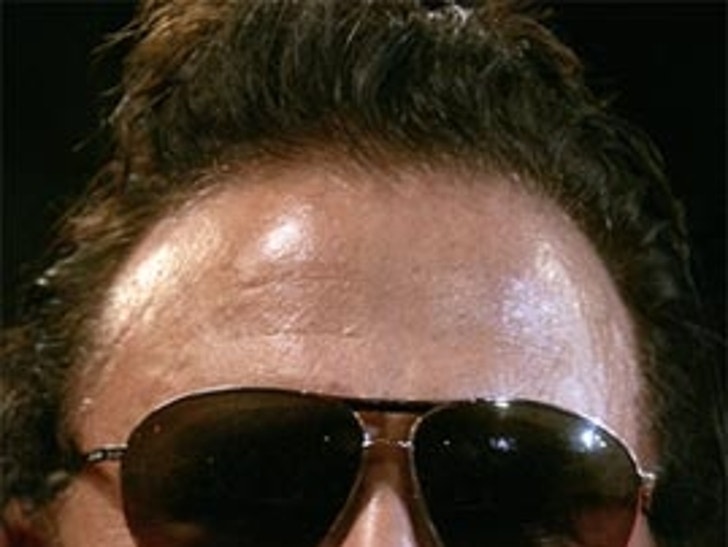 Mickey Rourke really shined at the Cannes Film Festival on Monday. Paging Madame Tussauds!

The 50-year-old dewy-skinned hunk turned up at the premiere of Gus Van Sant's "Paranoid Park" -- looking like the sunglassed spitting image of Sylvester Stallone. Rambotox strikes again!
Oh Mickey, you're so fine. You're so fine, you blow my mind. Hey Mickey!