Japandemonium Over Johnny Depp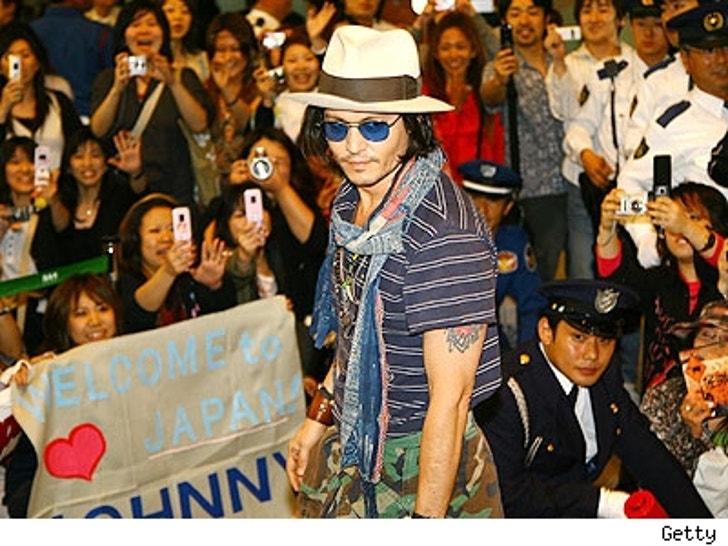 When Victoria Beckham goes to an airport, the paparazzi follow ... for Johnny Depp, it's his fans.

Depp landed in Japan yesterday, where he was completely engulfed by camera-wielding Captain Jack Sparrow enthusiasts waiting outside his terminal at the Narita International Airport.
Johnny's in the country for the world premiere of the newest "Pirates" flick, which opens stateside Thursday.