McGowan's Public Affair
McGowan's
Public Affair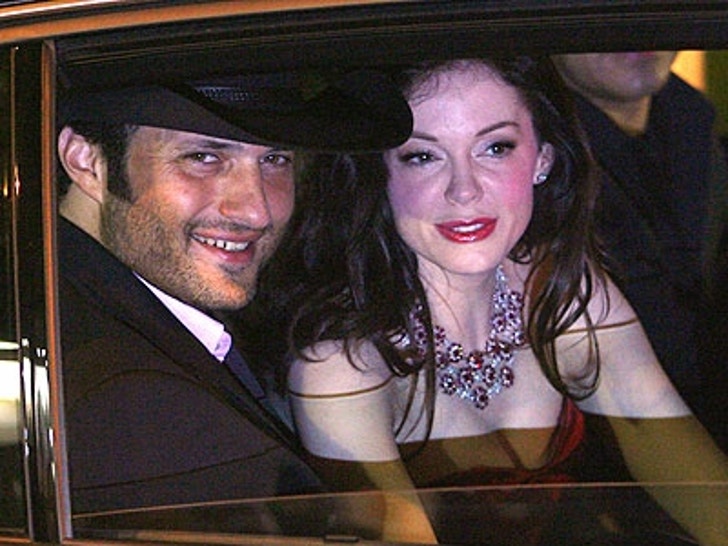 Robert Rodriguez and "Grindhouse" muse Rose McGowan have finally gone public with their relationship.
The two arrived hand-in-hand to the premiere of Quentin Tarantino's "Death Proof" in Cannes last night, putting to rest speculation they hooked up during the filming of Rodriguez's "Planet Terror."
The two had previously denied any on-set boot-knockin', as rumors went rabid that Rodriguez cheated on his then-wife -- and "Planet Terror" co-producer, Elizabeth Avellan -- with the former "Charmed" witch. At the time, reps for the film said the couple had split "long before" production began.
Homewrecker or not, McGowan's got a new man -- and probably a good shot of snagging the lead role in Robert's just-announced "Barbarella" remake.