'Idol' TiVo Fans Got Screwed
'Idol' TiVo Fans
Got Screwed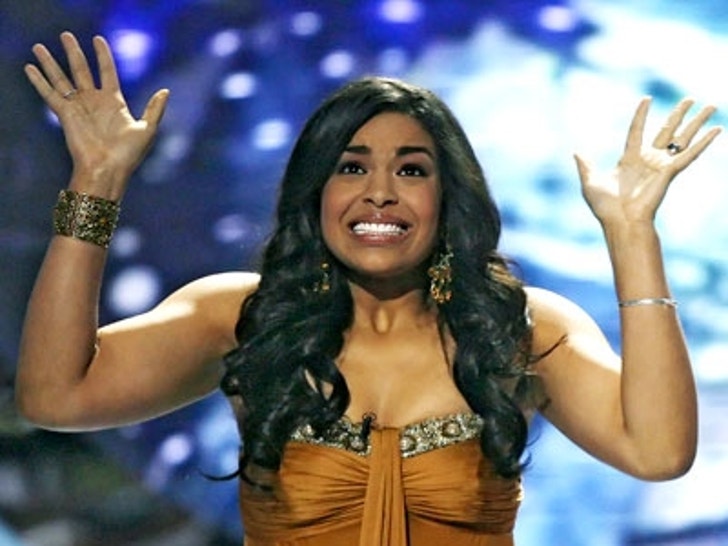 If you used your DVR to record the finale of "American Idol," you might have missed a little something -- THE ENDING!!!
The show ran nine minutes longer than planned, but DVRs cut off at 10:00 PM. Jordin Sparks was crowned the winner at 10:03 PM. Whoops!
"We're sorry that DVR users may have missed the conclusion of the 'American Idol' broadcast," a spokesperson said. "FOX and the producers apologize to those viewers who were inconvenienced." Inconvenienced??