These Bootz Were Made for Gawking!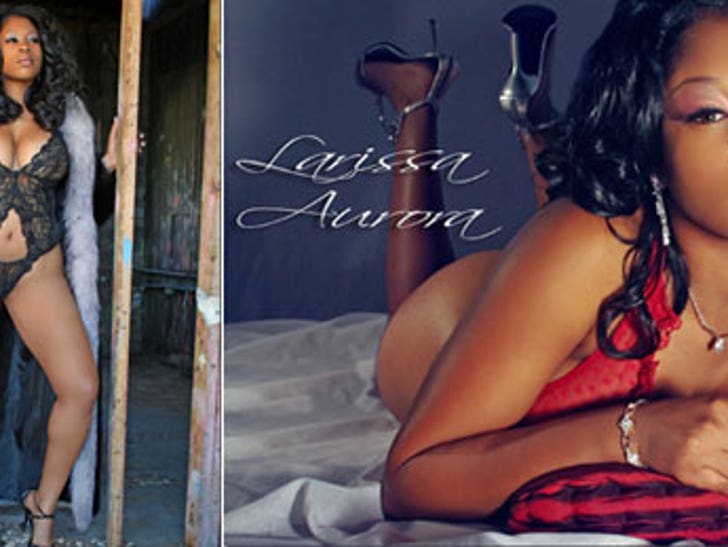 If you can't get enough of "Flavor of Love's" Bootz (aka Larissa Aurora) -- and really, who can?! -- now you'll be able to spend every day of the year with the outspoken diva -- and her badonkadonk!

The 22-year-old, who is currently being schooled on the finer thangs by Mo'Nique on VH1's "Charm School," has just unveiled herself and her new racy calendar. Now every day is Bootz-a-licious!
Just because Flava Flav turned her down, doesn't mean Bootz can't turn you up! Boyyyyyeeeeee!