Anna Nicole Movie's Larry Birkhead -- Revealed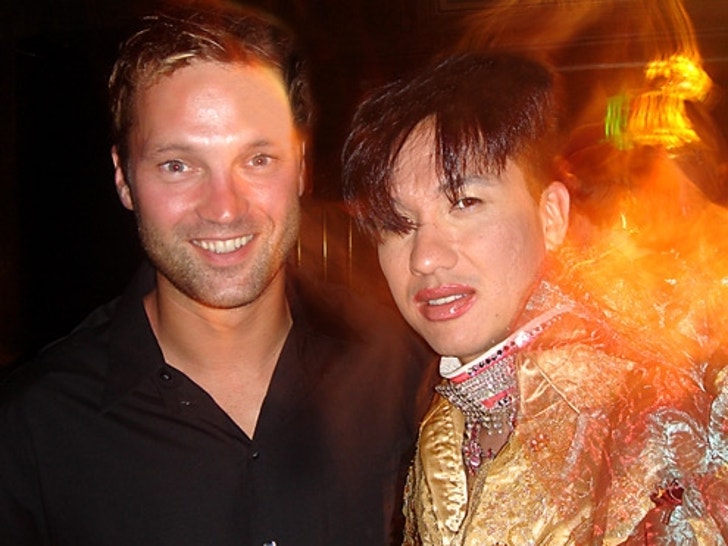 We've seen the Anna, the Howard, the Daniel -- and even the Bobby -- but now TMZ gives you a first look at the Larry Birkhead! It's a frosted-up Lenny Hirsh, whom you may remember from multiple episodes of "Watch Over Me." Cute!

Of course, Miss Bobby Trendy had to have her picture taken with the actor as well. In fact, there hasn't been a pic from the movie without the bejeweled diva's made-up mug in it! Smile, girl!