Chachi -- 45 and Single?
Chachi
45 and Single?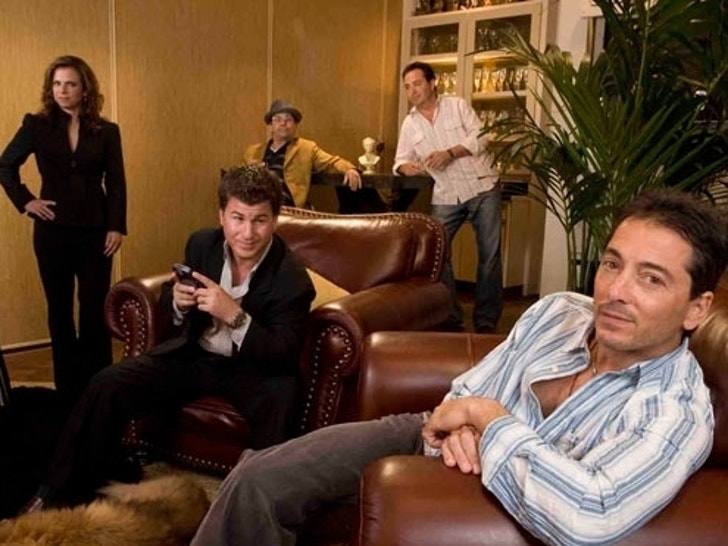 San Fernando Valley lothario Scott Baio, who has allegedly had his way with numerous Hollywood honeys -- including Heather Locklear, Pamela Anderson, Denise Richards and Nicollette Sheridan -- is now 45 and still single. What?
Chachi, seen here with pal Jason Hervey (Wayne on "Wonder Years"), is now joining the rank ranks of Flava Flav and Bret Michaels on VH1 to search for a soulmate. The show will follow Baio as he tries to find himself while enduring a mid-life crisis, wondering why he's still single and unable to settle down -- not even with his current girlfriend, Renee. Walk away, Renee!
Baio has agreed to fully surrender the next eight weeks of his life to exhaustive introspection with a life coach, Dr. Alison Arnold, otherwise known as "Doc Ali." Doc Ali will try to get to the core of his problem, and Scott will be forced to revisit some ex-girlfriends -- and take a vow of celibacy.
If the lengthy list of Scotty's beam-ups is true, a vow of celibacy might not stick!