Johnny Knoxville Pulls the Plug on Marriage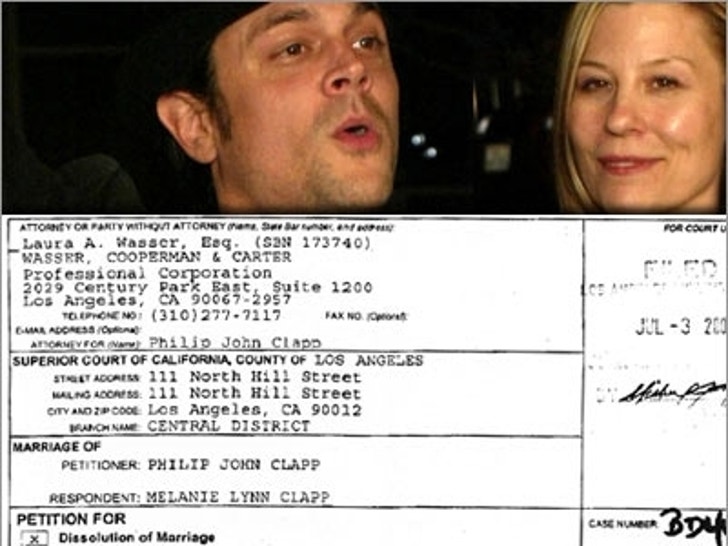 "Jackass" star Johnny Knoxville is officially 86'ing his marriage.

TMZ has obtained documents, filed today in Los Angeles County Superior Court, in which Knoxville (real name P.J. Clapp) cited "irreconcilable differences" in his nearly twelve-year marriage to wife Melanie.
We're told there is no prenup and Knoxville will pay spousal support. He's asking for joint custody of the couple's only child, 11-year-old daughter Madison.
Interestingly, Knoxville's lawyer, disso-queen Laura Wasser, signed the divorce petition last January but it wasn't filed until today.