The Skinny on Anna Kournikova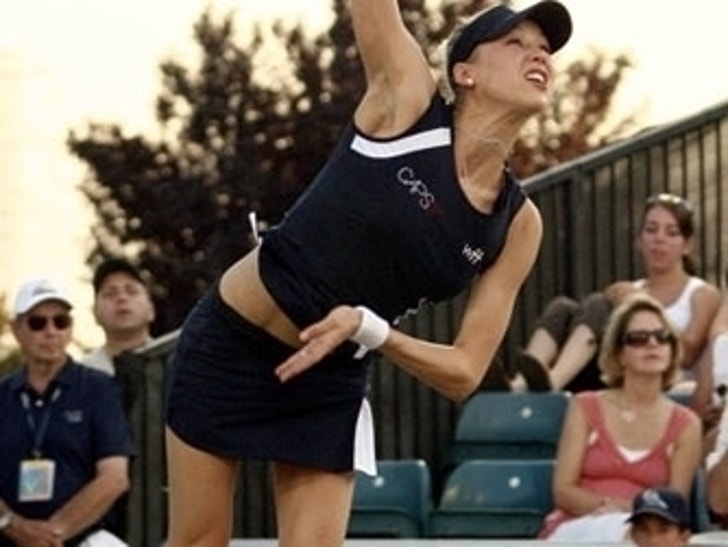 Tennis babe Anna Kournikova appears to have gained a pound, showing off her emaciated frame at the opening ceremonies of the World Team Tennis Pro League in Sacramento on Thursday. Fault!

Even though she's never won a Grand Slam match, Enrique Iglesias' 26-year-old wife/girlfriend/whatever could still use a bowl or two of Wheaties -- the breakfast of, er, champions.