50 Cent & Ciara's Romantic Date -- Plus 10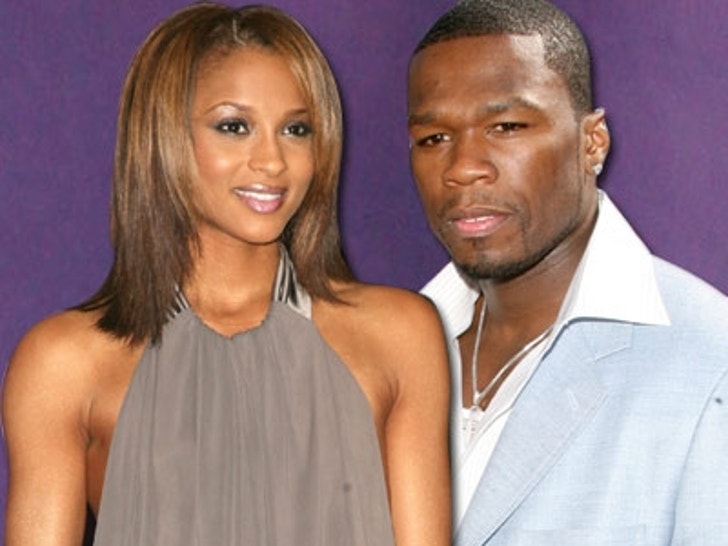 While rumors have been swirling that 50 Cent and gorgeous R+B singer Ciara are dating, TMZ has learned that last week, the musical duo enjoyed a romantic dinner of goodies -- with Fiddy's burly security and entourage in tow! Go shorty!

Sources tell TMZ that 50, Ciara and the posse of ten rolled up to upscale Westside haunt Brentwood Restaurant and Lounge in a fleet of cars, including a Lamborghini that 50 was driving. We're told 50, who is eleven years older than Ciara, 21, canoodled in a booth -- while the rest of the group stood guard at one large table across from them. Nice and private! 50's crew single-handedly turned Brentwood into Brenthood!
Besides dinner, the couple have also collaborated professionally; 50 Cent appears on Ciara's song "Can't Leave 'Em Alone." A line that Fiddy's boys obviously live by!