Grace Slick and Michelle Phillips: White Rabbits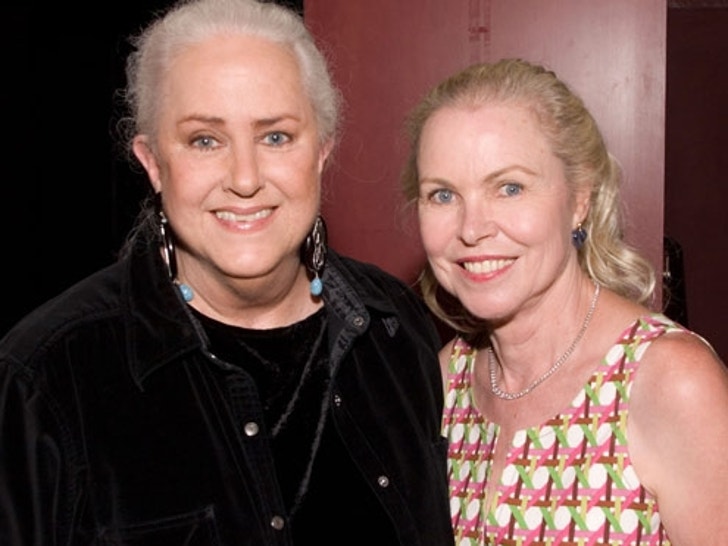 Jefferson Airplane's Grace Slick, and Mamas & the Papas' Michelle Phillips are still '60s rockers -- 67 & 63 years old! And one pill makes you ... older!
The sexagenarian music Golden Girls came out of storage to attend a screening at the Egyptian Theater in Hollywood on Friday. Rock on!
Go ask Alice -- for some Metamucil!