Nicole Confirms Worst Kept Secret in Hollywood
Nicole
Confirms Worst Kept Secret
In Hollywood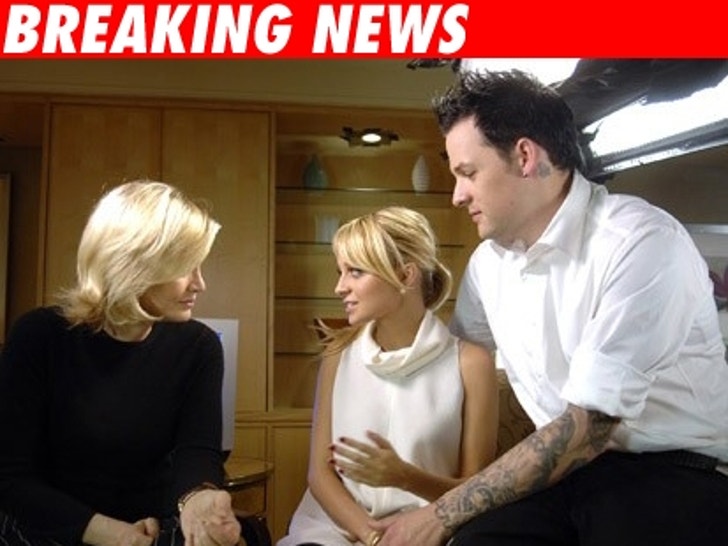 Nicole Richie finally tells the world: "Yes, I am. We are. I'm almost four months."
ABC says in the interview, which airs on "Good Morning America" Thursday and Friday and on
"20/20" Friday night, Richie "speaks candidly about why this particular constellation of young female stars -- Hilton, Lindsay Lohan and Britney Spears, among others -- have behaved badly so publicly." She should know!
As for her upcoming stint in the slammer, Richie told Sawyer, "I have a responsibility and it's something that I did wrong, and if I could personally apologize to every single person that has lost a loved one from drunk driving I would," she said of her recent guilty plea. "And unfortunately I can't, but this is my way of paying my dues and taking responsibility and being an adult."