Garrison and Sister's Written Plea to Judge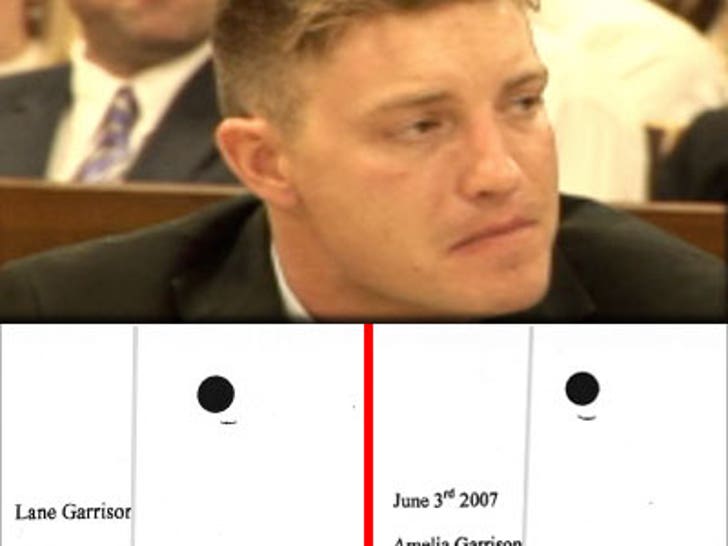 TMZ has obtained letters written to Judge Elden Fox from Lane Garrison and his sister, Amelia pleading for mercy.

In two separate documents, the Garrison siblings give the judge a rundown of their tragic history.
In the sad letter written by Amelia, a family history of violence and alcohol abuse is described. Amelia says her family was so dysfunctional, she attempted to take her own life at the age of 10. Lane tried to gain custody of Amelia when he was 17, but he was deemed too young by the court to care for her. On two separate occasions, Amelia says she had to administer CPR to both her parents, who were unconscious.
Garrison's mother and father are both deceased.