"Saturday Night Fever" Starlet Is Stayin' Alive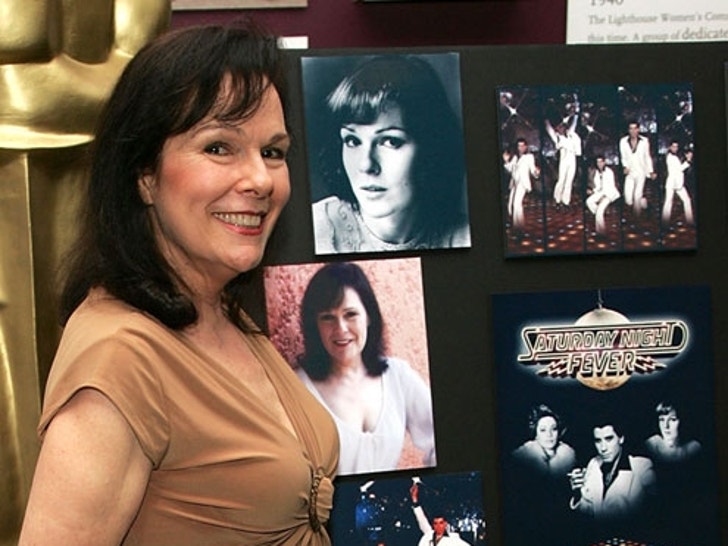 Disco may be dead but, believe it or not, John Travolta's "Saturday Night Fever" co-star isn't! More than a woman!

While the 1977 film made Travolta an international phenomenon, his female co-star, Karen Lynn Gorney (remembah huh?!), hustled off into obscurity. And that ain't no jive talkin'. Although disco duck John was a Scientolono-show, Karen, who played Tony Manero's dance partner, turned up at a special 30th Anniversary party for the dance classic in Manhattan on Monday. She finally made it out of Brooklyn!
While her career may have turned to dust, at least the 62-year-old is holding up better than Travolta's weave!