Dog Free in Mexico -- Leashed in USA!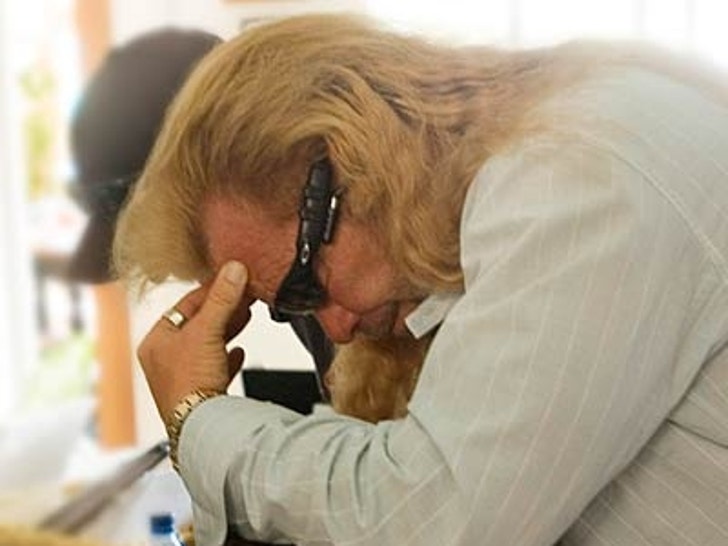 Just when Duane "Dog" Chapman thought his legal nightmare was over, a US judge threw a major wrench into his freedom plans.

As TMZ first reported last week, a Mexican trial judge threw out all charges against Dog and his associates. But TMZ has learned that the US Office of International Affairs, despite an 11-month interim since Chapman's arrest, has issued an order not to release the bond because they need "more time" to work on the case. The US Magistrate judge also told the Chapmans they were out of luck -- the judge is going on vacation through October -- and won't be able to deal with the matter until then. See ya in the fall, Dog!
Dog and wife Beth told TMZ that they were "devastated." "We love this country," they said, "and are proud to be Americans, so this is absolutely devastating that we can now roam free in Mexico, but not in our own country."