Matt Leinart -- Greasy Bear's Long Lost Brother?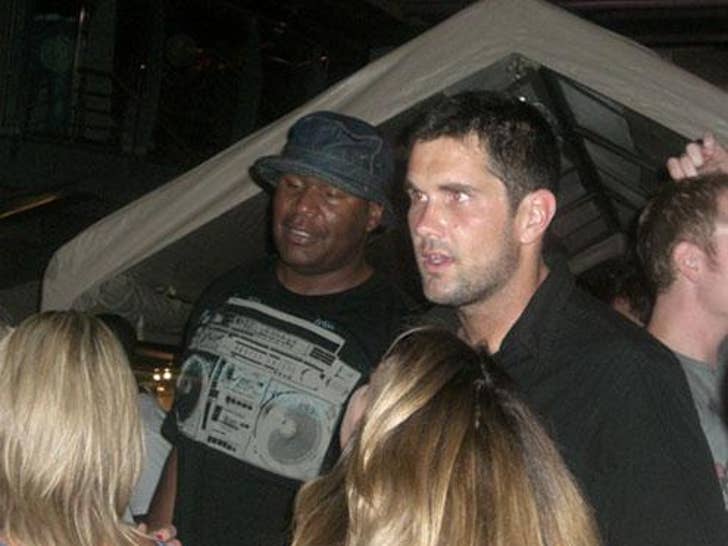 NFL stud Matt Leinart and Brandon "Greasy Bear" Davis have something in common ... besides Paris Hilton anyway. Anybody got a towel?!

TMZ's pal Nik Richie at DirtyScottsdale.com caught the ultra-slick QB drippin' with sweat inside Axis Radius in Scottsdale, Ariz. last weekend. Sexy?!
There are few things more appealing than a clammy footballer. Or less appealing.