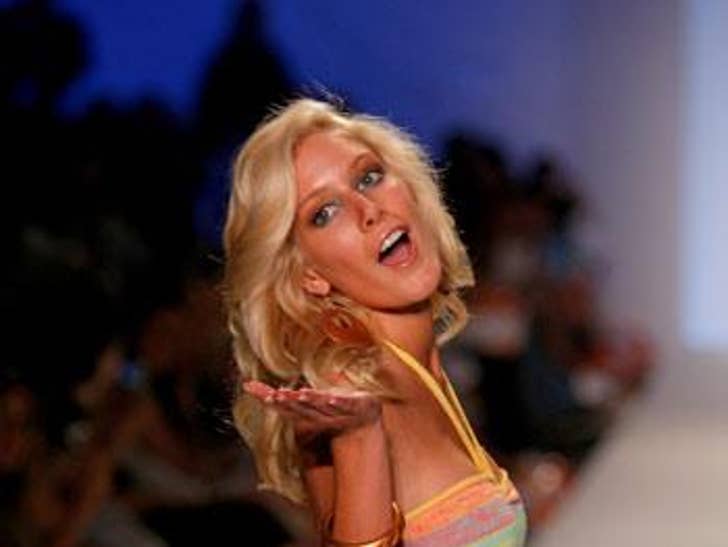 "The Hills" star Heidi Montag isn't just going to feed the feud flames between herself and co-star Lauren Conrad, she's also gonna profit from it!

Montag's announced on her MySpace page that "Team Heidi" shirts will go on sale next week. Oh, yay! And if you're desperate to get yours before then, you can enter a contest and win one. Imagine being the first person on your block to have one of these priceless gems! They'll likely retail for 15 bux.
You can now complete your Christmas list.