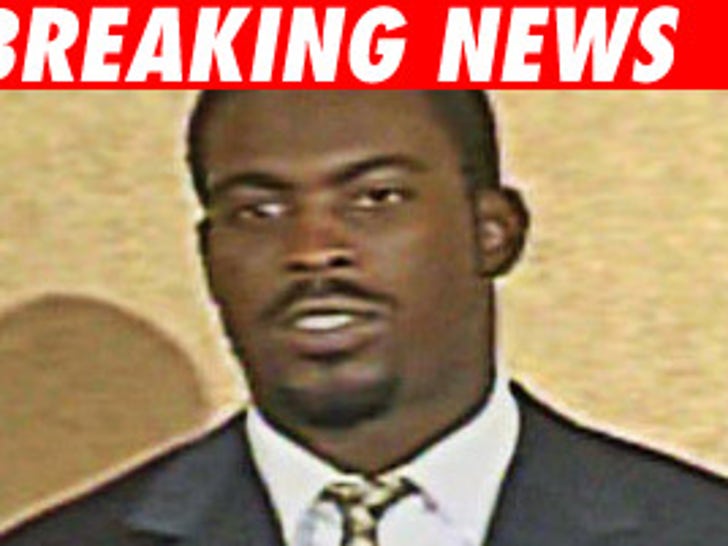 The Atlanta Falcons won't cut Michael Vick -- he's just too damn valuable. Well, at least his contract is.

In a press conference, Falcons owner Arthur Blank said that while he's "profoundly disappointed and saddened" by Vick's action, the team is not willing to throw Vick to the dogs.
"We cannot tell you today that Michael is cut from the team," said Blank. "It may feel better emotionally, but it's not in the long term best interest of our franchise."

Blank added, "If we had any idea this was going on ... we would have dealt with it immediately."