Sutherland is 24 -- Centimeters!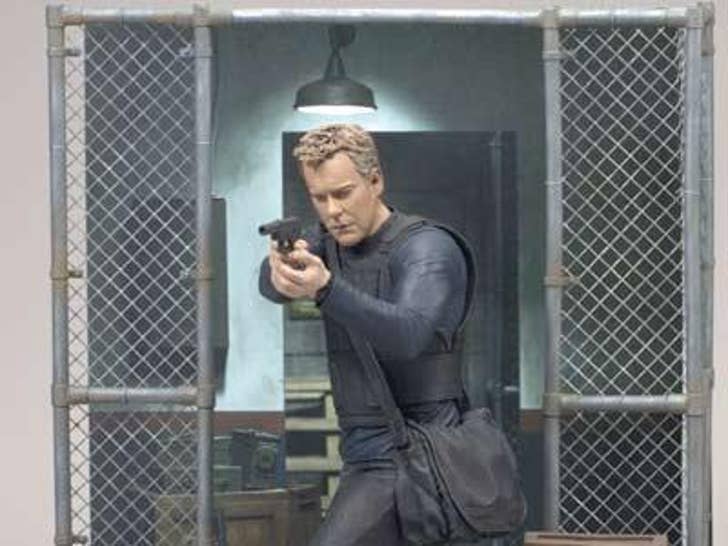 Jon Bon Jovi has his own doll, but why should Kiefer Sutherland? Lots of reasons! But that didn't stop the folks over at McFarlane toys. Now those "24" fanatics can have their own palm-sized Jack Bauer!

McFarlane did warn customers on the box with: "CHOKING HAZARD - Small Parts". The nerve!