J.Lo Does It Well
J.Lo
Does It Well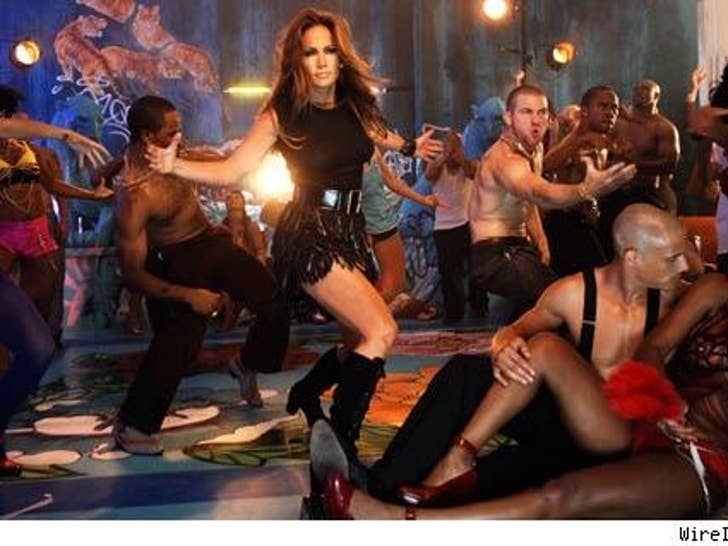 On the set of her new "Do It Well" video, singer/actress Jennifer Lopez did what she does best -- shake her bomb-ass booty!
Looking flawless as ever, the 38-year-old media mogul didn't let her stalled film career, mousy husband, or Scientolofriend Leah Remini get in the way of her David LaChapelle-directed video shoot.
La Lopez's new album,"Brave," drops October 9. Hopefully, it won't be the "Gigli" of music!