Cruz Clones -- Live the Fantasy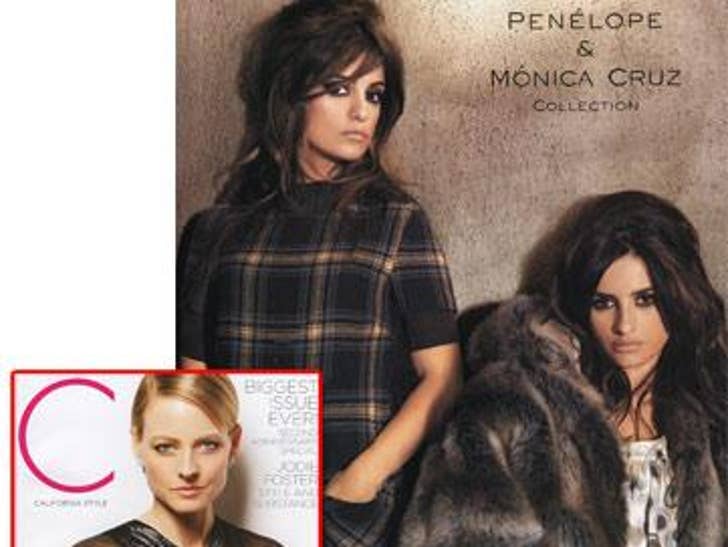 Penelope and Monica Cruz might just be the hottest things in fashion. The sensationally stunning sisters teamed up to design a line for Mango ... and they're muy caliente!

The line's latest ad features the sexy siblings -- fully clothed! Imagine that! A fashion ad featuring fashion! It's groundbreaking! Even though the Cruz sistas are completely covered up, the pic just screams hotness.
As to price range, their line isn't too expensive -- but it ain't cheap. It takes a pretty penny to get into these sisters' clothes.