New Bohemians Keyboardist Shot Dead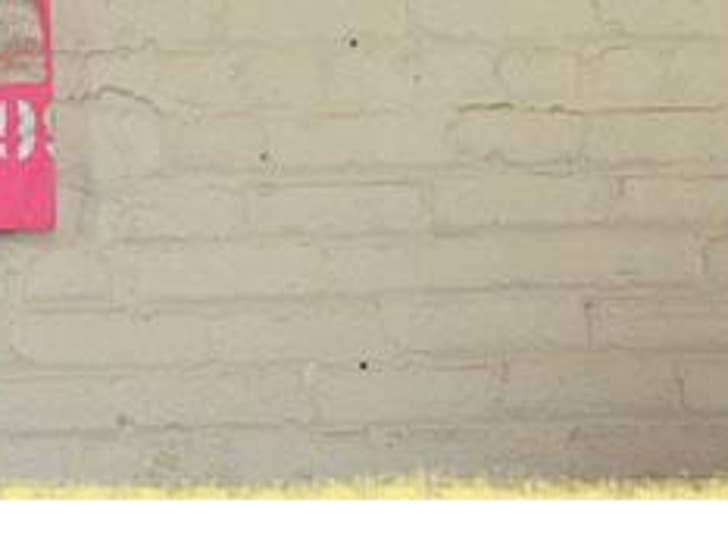 A keyboard player for the band Edie Brickell & New Bohemians was shot to death early Monday in Dallas, while trying to kick in the door at his girlfriend's neighbor's house, police said.

Jeffrey Carter Albrecht was shot by a neighbor who may have believed he was a burglar trying to break into the home. The 34-year-old Albrecht died at the scene. It was not clear why Albrecht went to the house and the case is under investigation. No arrests have been made.
Danny Balis, Albrecht's roommate and fellow member of the Dallas rock band Sorta, told the AP the shooter lived next door to Albrecht's girlfriend. "He was at his girlfriend's house last night," Balis said. "He left the house and went next door and -- for whatever reason, which we don't know -- he knocked on the neighbor's door. And from what I understand, he was persistent. I don't know if there was a verbal exchange, but the person panicked and fired a shot through the door."
Albrecht had been with the New Bohemians since 1999. He had played with frontwoman Brickell's husband, Paul Simon. He also played with Charlie Sexton.