Denzel's Kid Sent Packing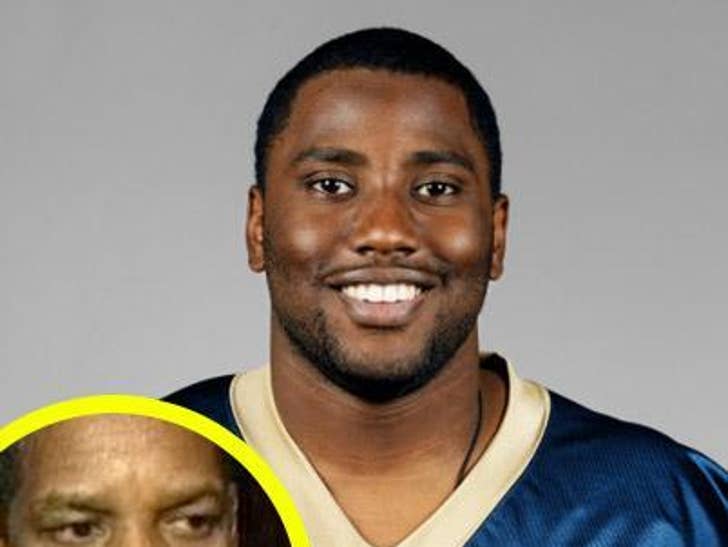 In the world of pro football, they just don't care who your daddy is -- unless his last name is Manning!

Among 11 players cut by the St. Louis Rams last week was running back J.D. Washington -- Denzel's son. But his NFL dreams aren't entirely dead -- J.D. was signed to the team's practice squad just a few days later.
It wouldn't be too big of a tragedy if the whole football thing doesn't work out for the 23-year-old -- he might know a guy who could help him get an acting gig.