Hogan Crash Victim's Family Brawl in Police Report
Hogan Crash Victim's Family Brawl
In Police Report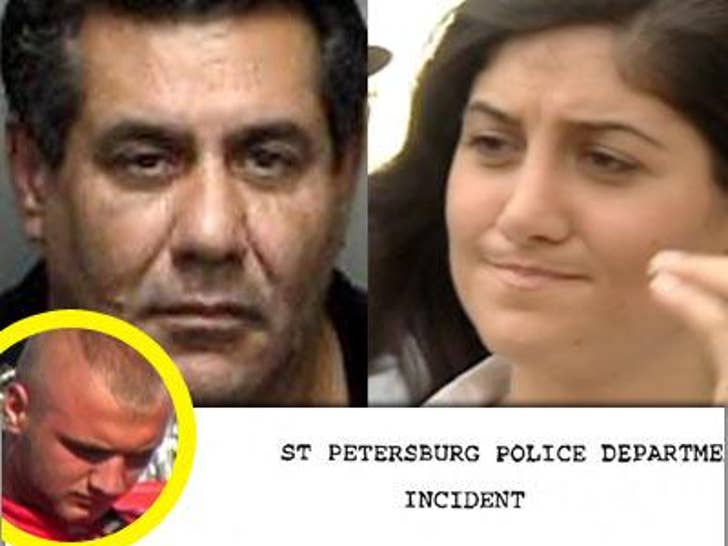 St. Petersburg Police have released a report with details on the brawl among Lance Corporal John Graziano's family members on Thursday. The report says Christin Graziano -- John's sister -- said that "her family received bad news concerning her brother's condition and her other brother, Michael, took it really hard." After Michael was crying for hours and finally fell asleep on the floor, their father, Edward Graziano, entered and started screaming for Michael to fix his computer.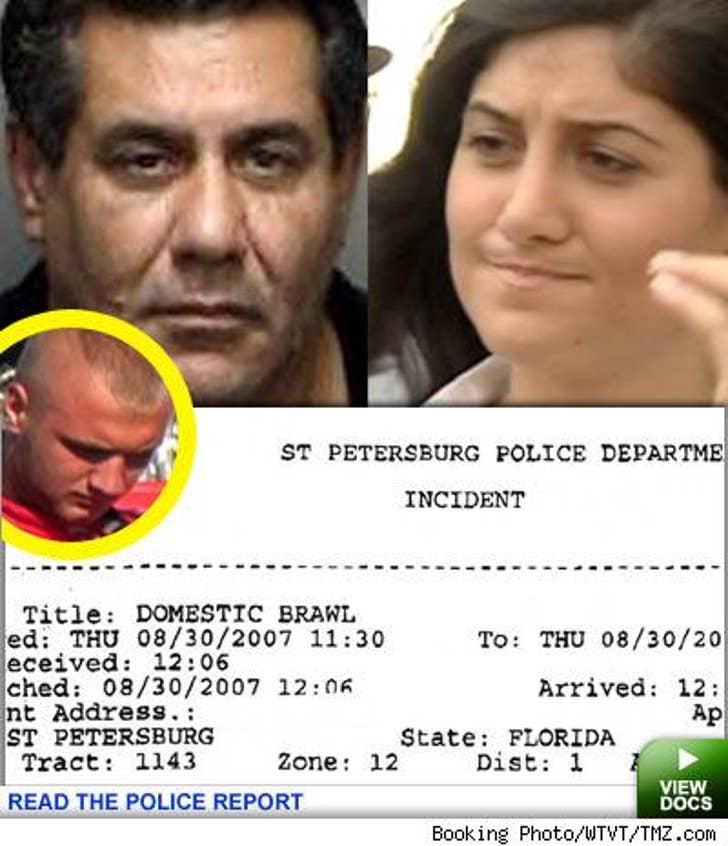 When he was asked to lower his voice, Edward left the room but returned 45 minutes later and allegedly grabbed Christin by both wrists, shaking her and yelling, "You are dead to me, you are dead to me!" Christin told cops that her father then threw a cold cup of coffee in brother Michael's face. Family members were then able to get Edward out of the room and lock the door. Police showed up at Bayfront Hospital moments after the incident, but could not find Edward. He was arrested at the hospital the next day for violating a domestic violence injunction that his wife, Debra, has against him.
John Graziano, an Iraq war vet, was the passenger in Nick Hogan's car crash on Aug. 26. Unconfirmed reports say that his condition has deteriorated. TMZ spoke to Michael Graziano, who offered no comment on his brother's status.