Legendary Tenor Pavarotti Dead at 71
Legendary Tenor
Pavarotti
Dead at 71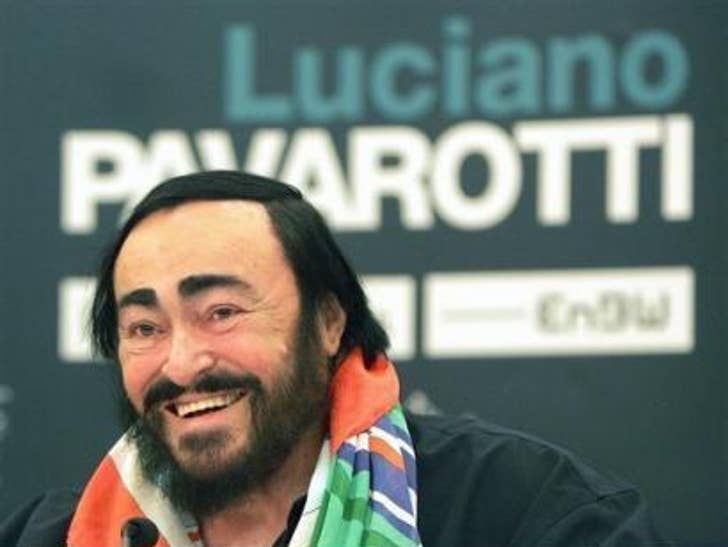 Epic opera singer Luciano Pavarotti, whose voice and style made him one of the most famed opera singers to have ever lived, has died, his manager told The Associated Press. He was 71.
Pavarotti had been fighting a long battle with pancreatic cancer. His manager, Terri Robson, sent the AP an e-mail statement confirming that the singer died at his home in Modena, Italy, at 5:00 AM local time.
"The Maestro fought a long, tough battle against the pancreatic cancer which eventually took his life. In fitting with the approach that characterised his life and work, he remained positive until finally succumbing to the last stages of his illness," the statement read.
More Today in TMZ History