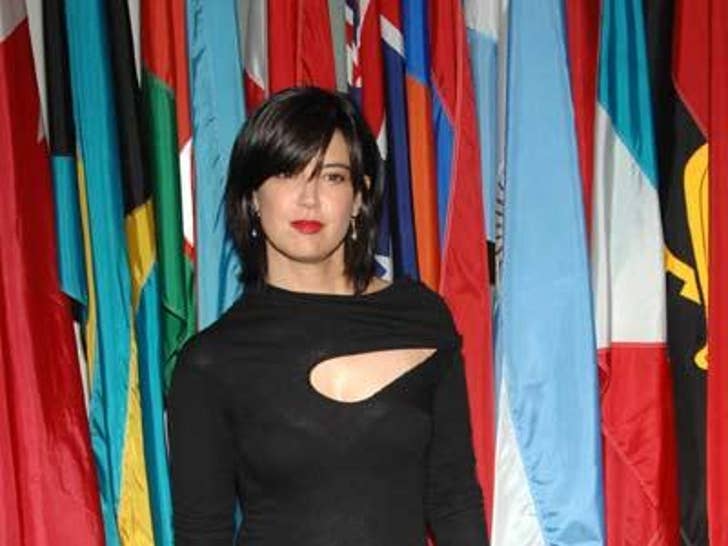 Sexy '80s starlet Phoebe Cates reemerged at a NYC premiere on Wednesday, looking exactly like she did 25 years ago in "Fast Times at Ridgemont High!" Hey Phoebe, let's party!

The ageless 44-year-old has been out of the Hollywood spotlight for years, focusing instead on raising her three gremlins children. She's still drop dead ... gorgeous!
It's nice to see that hubby Kevin Kline finally let Pheebs outta the house!