"God Warrior" Perrin's Daughter Dies in Car Crash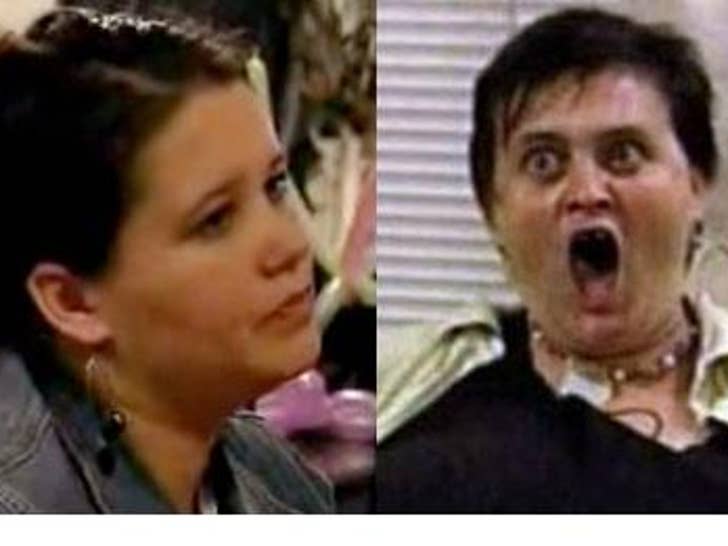 Marguerite Perrin, the God-obsessed shrew who infamously lost it on FOX's "Trading Spouses," after returning to her family, has lost her daughter Ashley in a car crash.

Ashley Perrin, 25, was driving on Interstate 55 in Ponchatoula, La., reports the Hammond Star, when her minivan hit a guard rail. According to cops, Ashley "was ejected" from the vehicle and died at the scene, but the cause of the accident is unknown. Ashley leaves an 8-year-old daughter.
The victim's mother is best known for her "God Warrior" ranting, particularly trying to throw FOX cameras out of her house when she returned to her family, and initially refusing to accept the $50,000 prize money -- because it was "tainted" and "dark-sided."