Jonny Says It's Not Fair, Sues Bonaduce
Jonny Says
It's Not Fair,
Sues Bonaduce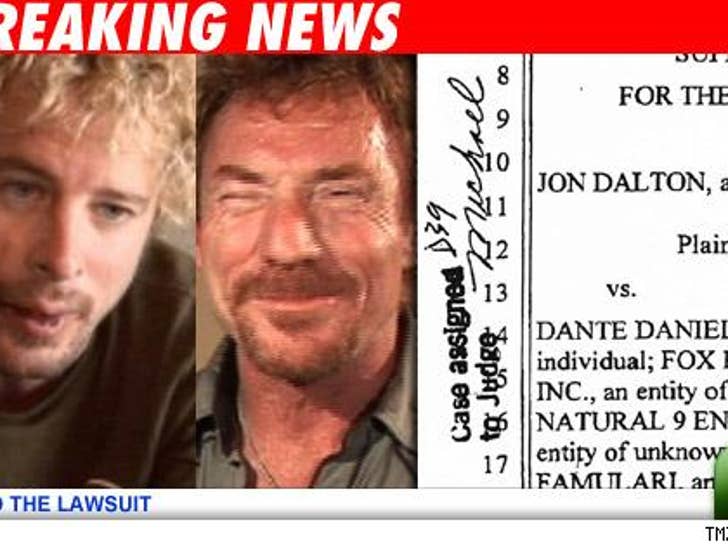 TMZ has learned that "Survivor" reality star Jonny Fairplay has filed suit against Danny Bonaduce, FOX Reality Channel and others for what he calls "an unjustified and surprise assault" at last week's Really Awards.
In the lawsuit, filed today in L.A. County Superior Court, Fairplay claims that after he was thrown over Danny's shoulders, "Instead of immediately calling an ambulance to care for [Fairplay] or taking other action, the defendants -- the television channel, the producers and the owner of the venue hosting the event -- did nothing."
Fairplay is suing for battery, intentional infliction of emotional distress, negligence and negligent supervision.
Reps for FOX Reality and Bonaduce's people had no comment at this time.