O.J. Crony Cops a Plea, Will Testify Against the Juice!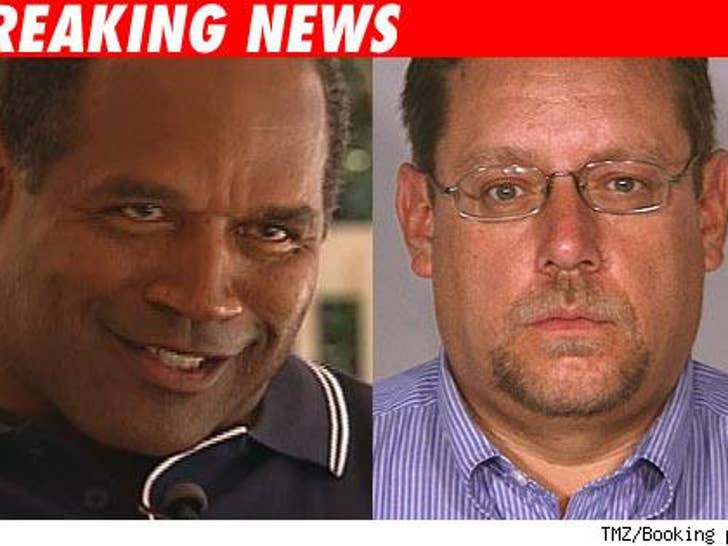 Las Vegas FOX affiliate in KVVU is reporting one of O.J. Simpson's co-defendants has agreed to plead guilty to a reduced charge and testify against Simpson and four others. This canary is going to sing!

A lawyer for Charles Cashmore told the AP that Cashmore is set to plead guilty Monday to being an accessory to robbery, a felony that could get him up to five years in prison.
Simpson and four others -- Walter Alexander, Michael McClinton, Clarence Stewart and Charles Ehrlich -- are charged with kidnapping, armed robbery, assault, burglary and conspiracy in the Sept. 13 encounter with two sports memorabilia dealers in a Las Vegas hotel room.
Cashmore's lawyer said he'll testify that two other men who entered the room with Simpson were armed.