Tupac's Former Bodyguard: I Was Undercover FBI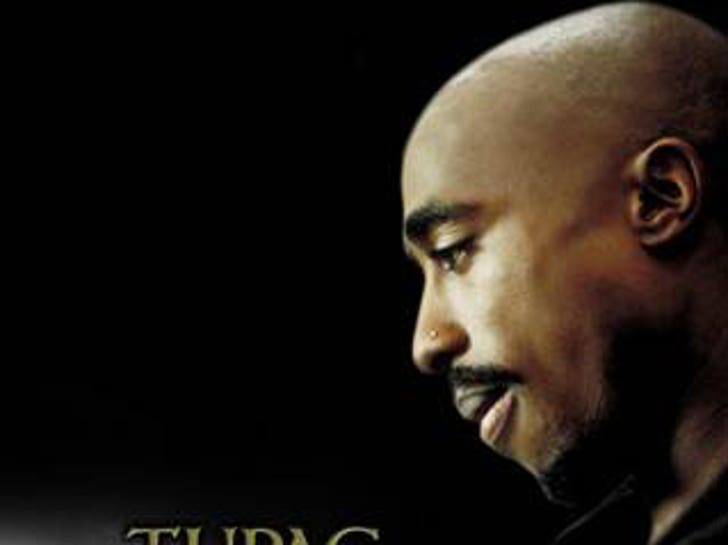 An ex-bodyguard for Tupac Shakur claims to have been an undercover FBI agent during the four years he was employed by Death Row.
During a Q&A screening for the new DVD, "Tupac Assassination - Conspiracy or Revenge?" Kevin Hackie revealed for the first time that he was an FBI agent -- not an informant, which had been previously reported. Hackie worked undercover as a bodyguard for Death Row from 1992-1996. Shakur died on September 13, 1996.
Kevin Hackie is now retired from law enforcement and runs a private security firm. "Tupac Assassination" is in stores Tuesday, October 23.