No Rose for Barbarella
No Rose
For Barbarella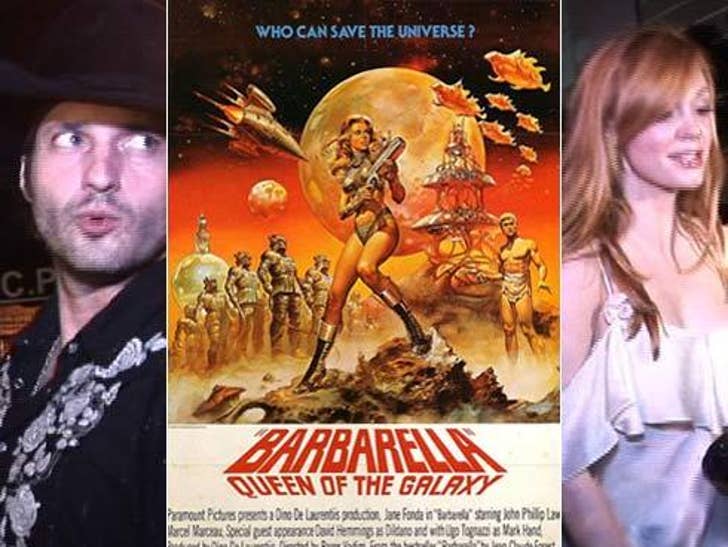 Universal Studios has taken one giant leap back from backing the remake of "Barbarella." The movie, which was set to be directed by "Sin City" boss Robert Rodriguez, was also set to star his new fiancee, Rose McGowan.
A source tells the NY Observer's Transom the studio was unhappy about the casting choice, and when Robert refused to find someone else, the studio's only option was to drop the deal altogether. A Rose by any other name -- will not do!
Rodriguez has denied these claims and said that the reason for the parting of ways was all about budget, saying that the original backing offered by Universal was $60 million, but by shooting time, costs had ballooned to $72 million.
TMZ contacted reps for McGowan and Rodriguez, but have yet to receive comment.