D.A. Will Not Charge Orlando Bloom
D.A. Will Not Charge
Orlando Bloom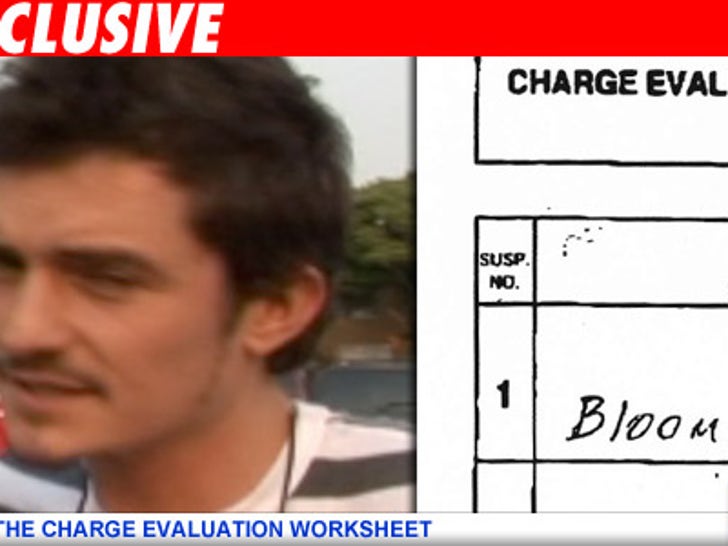 TMZ has learned that the L.A. County District Attorney will not file charges against actor Orlando Bloom over the accident he was involved in on October 12 that injured his two passengers.
In the D.A.'s Charge Evaluation Worksheet, the D.A. states that they are declining to prosecute the "Pirates of the Caribbean" star because of "insufficient evidence."
According to the document, Bloom "was being pursued by 4 vehicles containing paparazzi and one vehicle containing fans." Bloom "took evasive action resulting in a collision."
As for walking away, they say he "walked approximately 60 feet from the scene in an apparent attempt to avoid paparazzi's continued pursuit." They say "[Bloom] was not D.U.I. but was dazed."
More Today in TMZ History