Gavin Rossdale Is Still a Huge Rock Star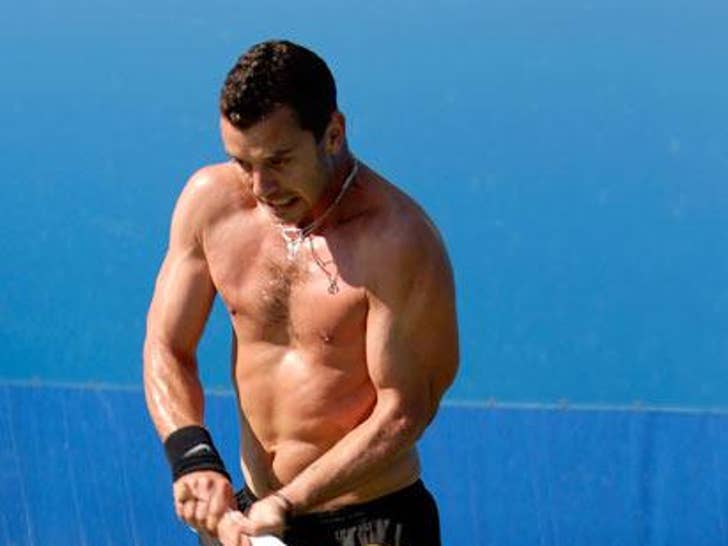 Apparently, Matthew McConaughey is giving '90s musician Gavin Rossdale some very important life lessons. Shirts vs. skins!

The hot and sweaty bare-chested 40-year-old Bush frontman rocked the court at a Pro-Celebrity Tennis competition in Florida this weekend. Breathe in, breathe out!
Mr. Gwen Stefani proved that he's bigger than his wife -- in the bicep department!