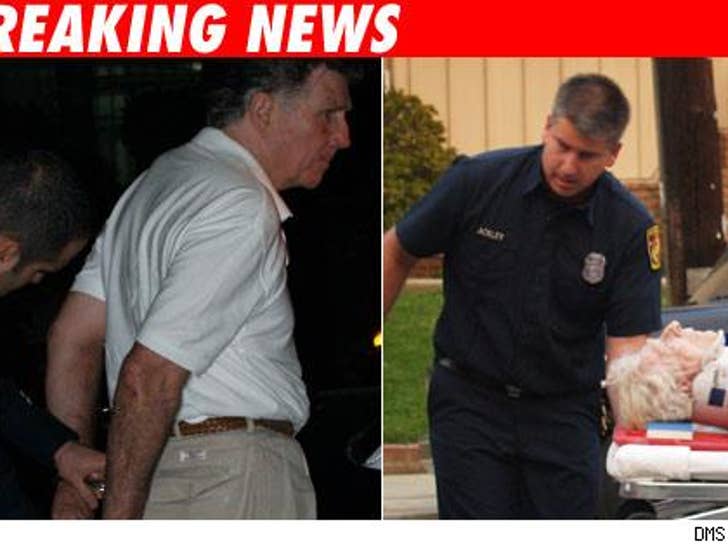 Gary Collins is in rehab.

TMZ was in court today as the TV host was arraigned on DUI charges, when his attorney announced that Collins is currently in a rehab facility. He checked himself in on October 25. We're told he will be there for 60 days.
His next court date is December 6, when he will formally enter a plea.