Paparazzo Ordered to Appear in Brit Kid Battle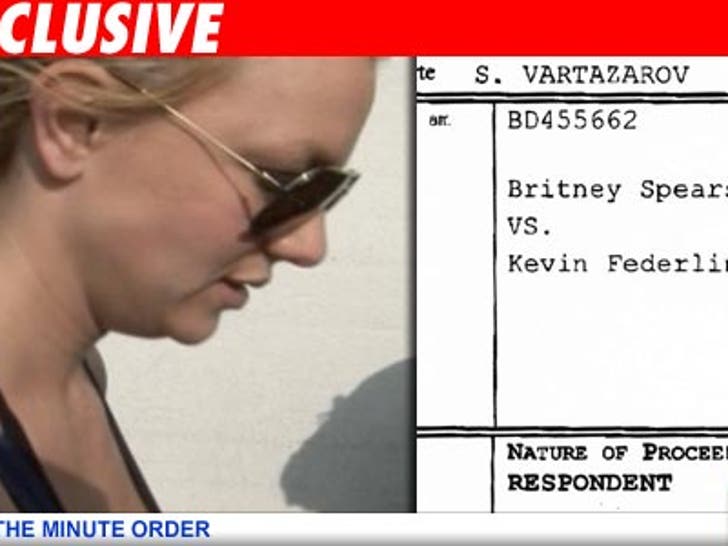 TMZ has obtained a minute order from Friday's hearing in the continuing saga of Britney and Fed-Ex, in which the judge states that Shane Partridge -- a paparazzo who videotaped Britz running the red light on Mulholland Drive that triggered the hearing -- is ordered to return to court on January 23.

The remaining items of the order are under seal. Kevin and Brit also have to appear -- or their reps.