Quaids Need Police Escort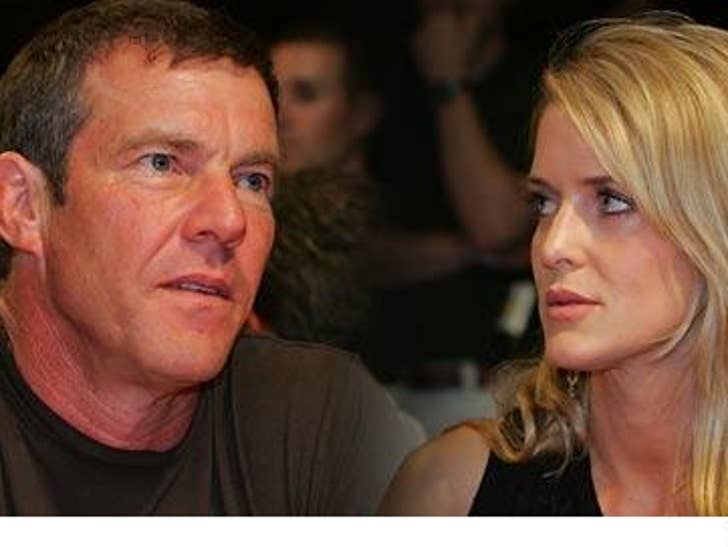 A crush of paparazzi were on the tails of Dennis Quaid and Kimberly Buffington to the point they had to get help from the L.A. County Sheriff's Dept., just so they could visit their kids.

A Sheriff's rep tells TMZ the paps were following the Quaids from their home and made it next to impossible for them to drive to Cedars-Sinai, where their children are recovering after a massive medical screw-up.
More than ten paps (not TMZ) have been on the Quaids, shouting out question after question. We're told Dennis asked them just to leave them alone so they could get to the hospital. When that didn't happen, the Sheriffs escorted the Quaids to Cedars, just after noon today.