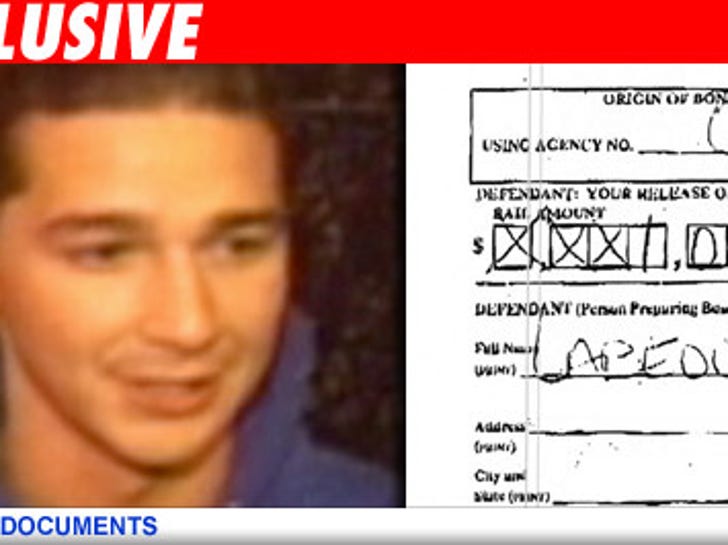 TMZ has obtained the arrest report from the night Shia LaBeouf was busted for trespassing at a Walgreens in Chicago -- and he had nothing on him but the bare essentials.

According to the report, LaBeouf was arrested for misdemeanor trespassing on November 4, after he was told by security that he wasn't allowed back in the store. He tried to re-enter the store three more times and was eventually held by security.
The only things LaBeouf had on him at the time of his arrest were his wallet, ChapStick and a pack of Dentyne -- aka the Single Man's Survival Pack.
Although it was originally reported that LaBeouf appeared drunk at the time, the officer who wrote the arrest report marked "no" next to the question "Under the influence or alcohol/drugs?"
Shia is due back in court on December 12.