Joan Van Ark's Face -- That's "Knot" Right
Joan Van Ark's Face --
That's 'Knot' Right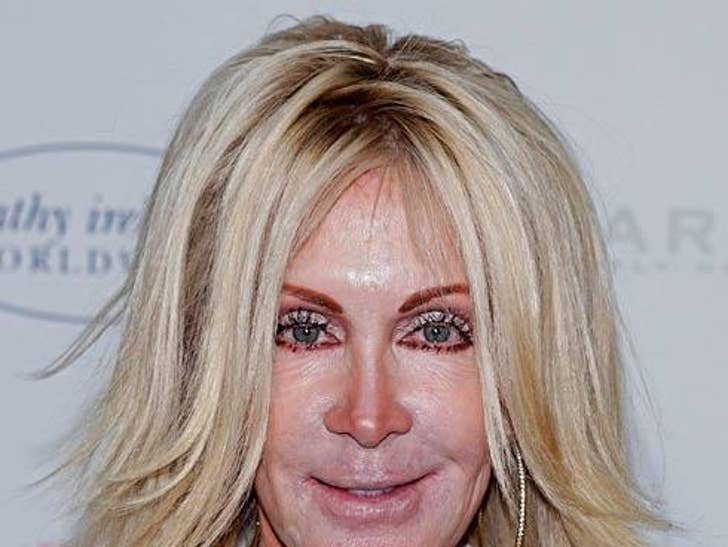 Former "Knots Landing" star Joan Van Ark is living proof that you should never schedule a chemical peel moments before a red carpet event!
The 64-year-old, with tattoo-ish Liza brows and Sharpie eyeliner, was out at a theater event in L.A. on Saturday.
Her new look is in stark contrast to her CBS publicity photo (inset) from a few years ago. Damn!