That Outfit's Reeeaall Cute, How Much It Cost?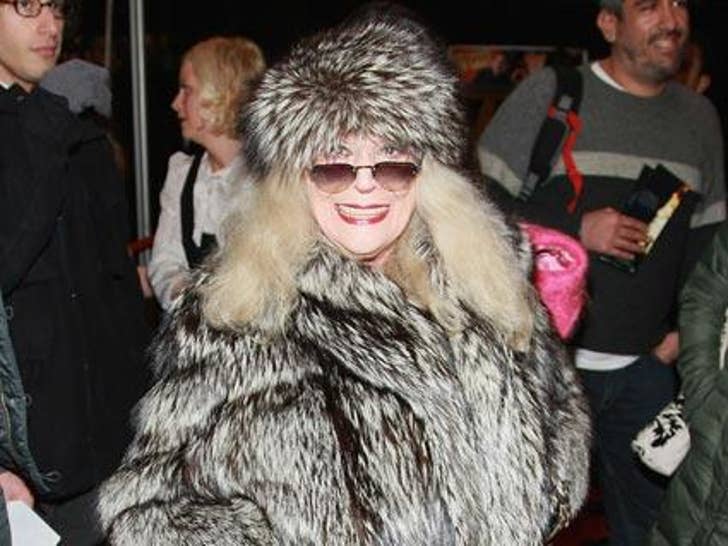 Spruced up like an Ewok princess, thespian beauty Sylvia Miles bundled up in luxurious skins for a NYC premiere on Monday.

Clad in Davy Crockett headgear, a cotton candy mane, the pelt from an Alaskan Iditarod sled dog, scaley, mutant, claw gloves and a pair of orthopedic flats, the feisty 82-year-old's outfit proves even golden girls can try to be fashionistas!