Frankie Muniz: Real Estate Mogul or Muck-Up?
Frankie Muniz:
Real Estate Mogul or Muck-Up?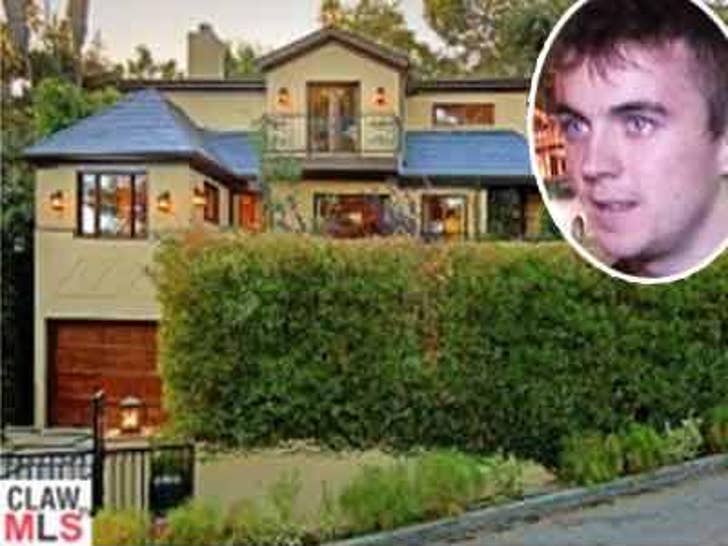 Lil' Frankie Muniz has made some big real estate deals in the past. Since he was a teen he's been buying and selling property, but TMZ is told that Muniz may not be a real estate prodigy in terms of making a profit. Life's unfair!
The "Malcolm in the Middle" star has just listed his 1,972 square foot, five bedroom and four bathroom Hollywood Hills home for sale -- and according to the LA Times it's going for a little under $3.9 million dollars. But property records indicate Muniz purchased the house in January of 2006 for almost $3.5 mil. According to TMZ's sources, Muniz did "extensive upgrades" on the home. Unless he was in the Home Depot do-it-yourself section, the gain from this property may not be as much as Frankie's pockets would like.
And by the way, he will still have to pay a real estate commission -- which could amount to several thousand dollars. Well, there's always that race car driving hobby -- that's more realistic!