Backstreet Boys Still Got Jive
Backstreet Boys
Still Got Jive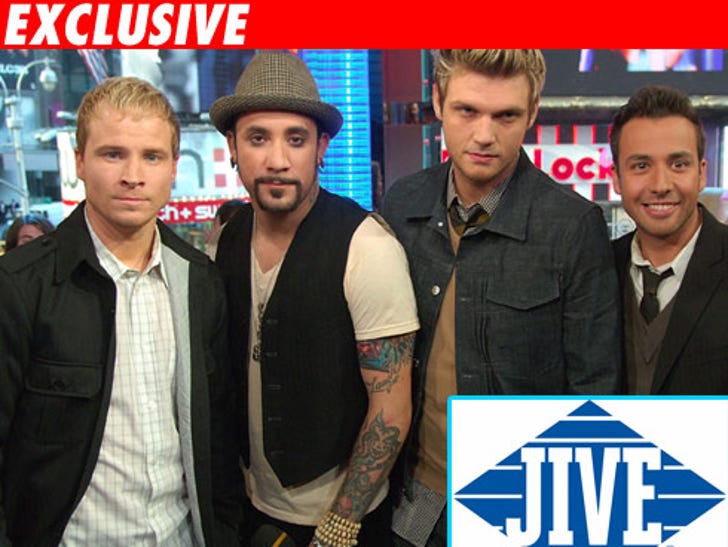 Rumors are circulating that the Backstreet Men Boys are about to get dumped by Jive Records. NOT true.
TMZ talked with a Jive Records spokesperson who told us, "Reports about Jive Records dropping Backstreet Boys are completely untrue. The group is about to embark on a worldwide tour in support of their album, Unbreakable, starting Feb. 16 in Toyko, as well as some high profile television appearances."
Well, that's sure a relief!