Tom Not the Only Hot Brady Out There!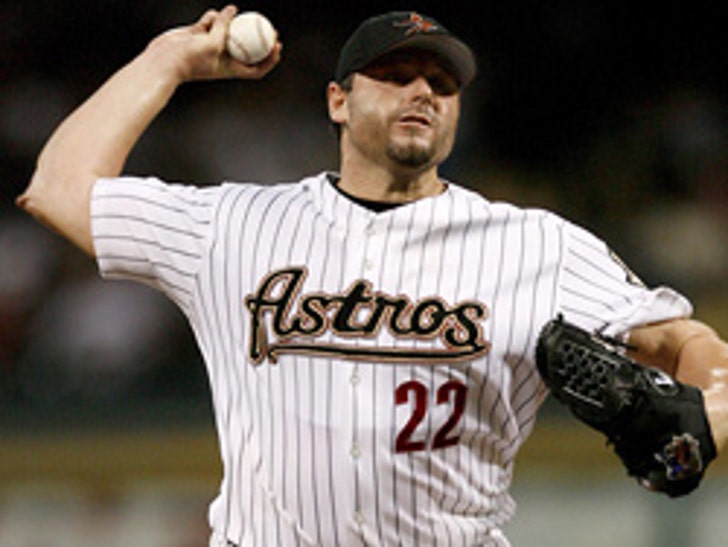 He didn't make the cut for the Hall of Fame yesterday, but TMZ caught former baseballer Brady Anderson last night getting into an equally difficult venue -- Hyde!
The 43-year-old hottie, who once played for the Red Sox, Orioles and Indians, was lookin' damn good outside the Sunset Strip club. Anderson retired in 2002 and had a baby with Playboy model Sonia Vasi the following year. Who needs Cooperstown?!