God Sues Wu-Tang -- for $170K!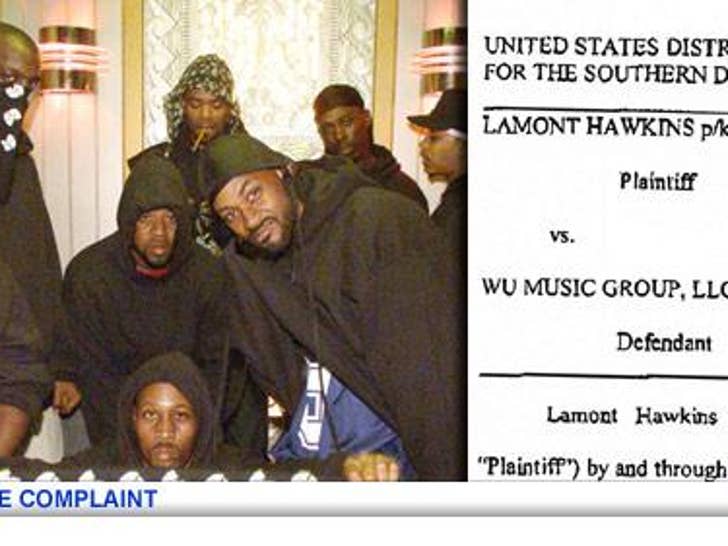 Oh, Lord! U-God, a current and performing member of the Wu-Tang Clan is actually suing his own band's music label, alleging that they owe him $170,000. Protect ya wallet!

In papers filed in District Court in New York, U-God (real name: Lamont Hawkins) says that Wu Music -- which is licensed to Universal Music -- owes him the loot for a variety of his god-given hip-hop services rendered, including a tour, albums, and a European record contract, all arranged starting in March 2007.
U-God has feuded with the Wu before, leaving the band in 2004 over a reported dispute with bandmate The RZA. He's since rejoined, and oddly enough, the group will be performing tomorrow night in New York City. Wu-Tang's lawyer did not return a call for comment.