Celebrities Injected into Steroid Scandal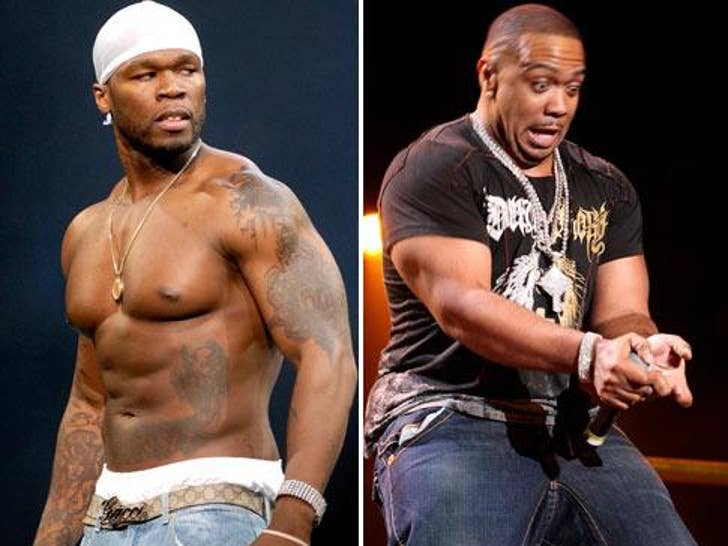 There is a report that 50 Cent, Mary J. Blige, Timbaland, Wyclef Jean and Tyler Perry have all been named in a steroid trafficking scandal that may involve tens of thousands of people. The shots heard 'round the world!

The Times Union of Albany cites information from "several cooperating witnesses" in the investigation, saying, "Blige and other stars were shipped prescribed human growth hormone or steroids -- sometimes under fictitious names -- at hotels, productions studios, private residences, an upscale Manhattan fitness club and through the Long Island office of Michael Diamond, a chiropractor affiliated with the celebrities." Pump it up!
But the article also states, "Law enforcement officials have said they have no evidence in their sprawling multi-state probe that customers, including Blige or other entertainers, violated any laws."
Reps for Tyler Perry had no comment. No other reps have responded.