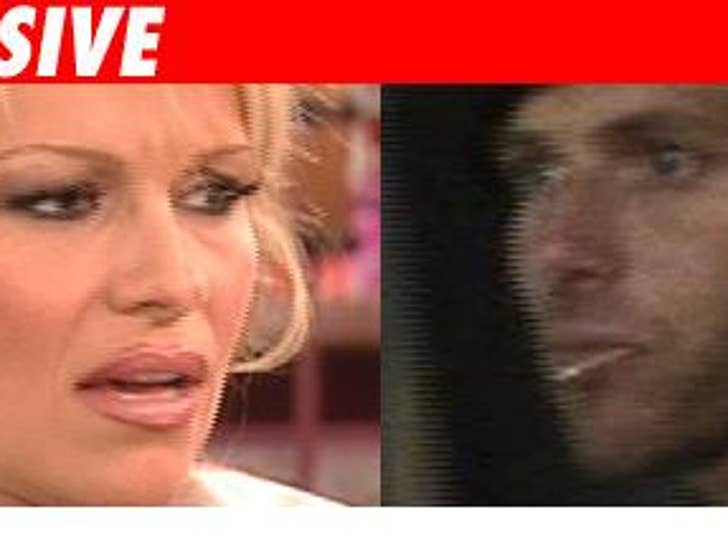 TMZ has learned the divorce between Pam Anderson and Rick Salomon has just gotten less complicated, because Anderson is no longer pregnant.

As we first reported, a then-pregnant Anderson filed for divorce last month, but briefly reconciled with Salomon. But then it was on again. And then there were photos last weekend that made it look like a second reconciliation was in the offing.
Now we've learned the divorce is definitely on, and there will be no child support issues to complicate matters.