Barker and Moakler -- Officially Single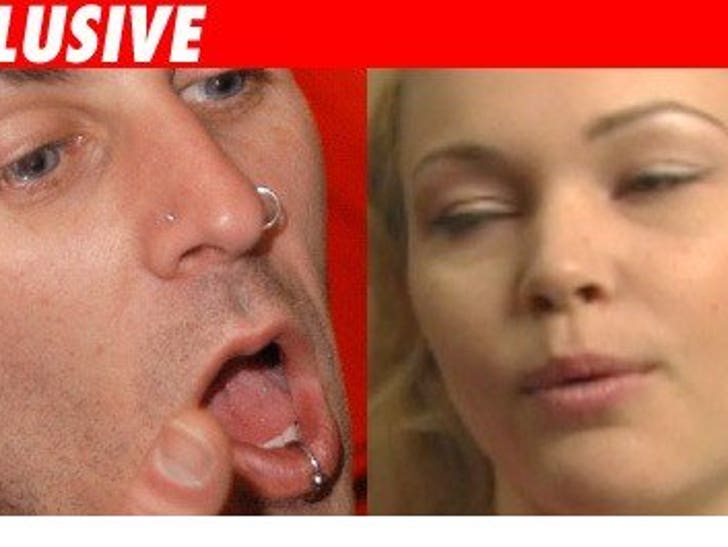 The divorce between tatty drummer Travis Barker and former beauty queen Shanna Moakler is now officially final.

According to online records, a judgment was filed in the couple's 2006 divorce -- which means they are single and ready to mingle ... and begin removing specific tattoos. Travis and Shanna have been on and off (and on again) since their official split.
The couple have two young children, Landon Asher and Alabama Luella.